a) Go to https://donations.belurmath.org/
b) Select one out of the four submenus from the Donate Online menu

For

Indian Nationals

under

Ramakrishna

Math

(for activities related to Temple, Worship, Celebrations, Book Publishing)

https://donations.belurmath.org/product/donations-ramakrishna-math-belur-math-donors-within-india?currency=INR




http://donations.belurmath.org/product/donations-to-ramakrishna-mission-belur-math-from-donors-within-india?currency=INR




For

Foreign Nationals

under

Ramakrishna

Mission

(for activities related to Relief, Rural Welfare and Social Services)

https://donations.belurmath.org/product/donations-ramakrishna-mission-belur-math-donors-outside-india-usd?currency=USD

c) Fill in the amount for various activities
d) Click "Continue"
e) If you are a new donor,
fill in the Billing Address along with Mobile phone details




create a password (this will be set as your account password for the donation site) OR checkout as "guest"



f) If you are an existing donor

g) If you have forgotten your password, click the "Lost your password" button

enter your email id, and click "Reset Password" button




Check your e-mail for the confirmation link. Click that reset password link in the your email




Enter new password




Note down your new password




Continue to donation page
h) Proceed to Checkout with Payment Gateway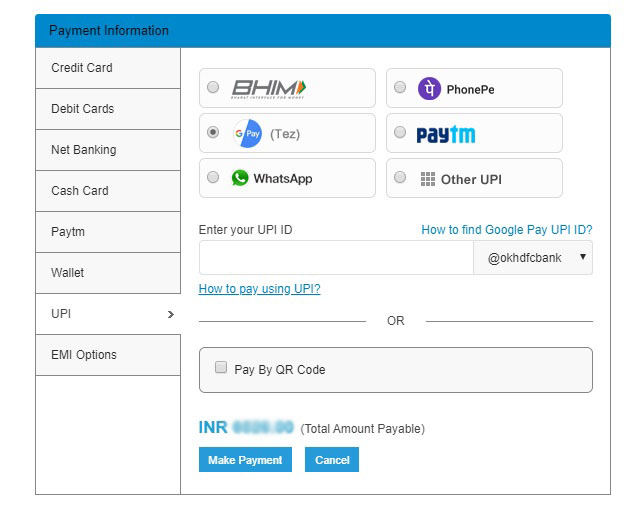 i) Provide your Credit Card/Debit Card/Net Banking details
j) Once the transaction is successful, you will receive an email and an SMS.
If the amount is debited but the status shows failed or cancelled in your dashboard?

For further help, please contact: support@belurmath.org